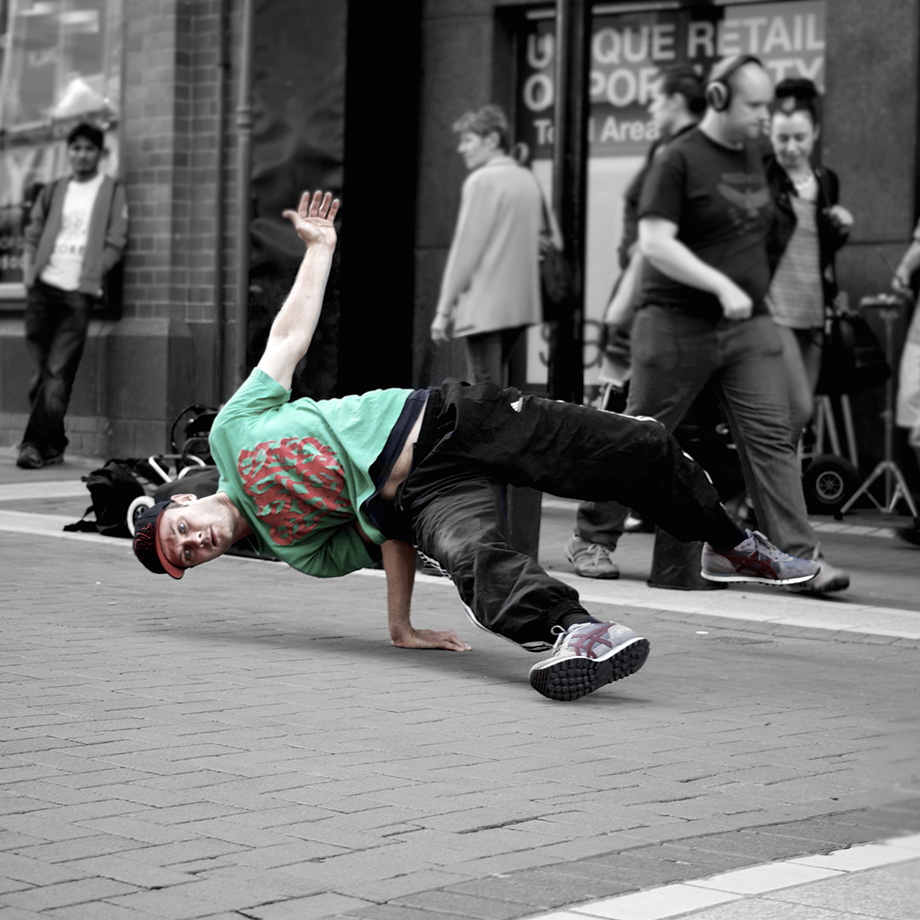 Right

To The City

Movement Card aims to educate and inform all who have interactions with people moving in the public domain. Whether that's you, your friends, the security guard, or even a police officer. With a Movement Card you have an instant educational resource at your disposal.

The movement card is part resource, part research and part response - created to promote freedom of movement.

It is a worldwide project started in Scotland through a collaboration between Ukemi and Parkour Outreach.

Our goal is to have an option for as many locations as possible and we would love to hear from you if you have the knowledge or means to contribute!
Who's

responsible?

A collaboration between Ukemi and Parkour Outreach, and a partnership with Parkour Earth.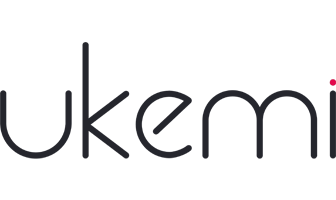 Ukemi promote activity in highly urbanised areas and encourage a healthier society through digital design, product creation, and community arts development.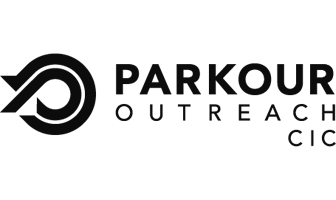 Parkour Outreach is a community interest company seeking to encourage physical activity, health and well-being by exploring funding opportunities, collaborations, and supporting new and potential Parkour communities.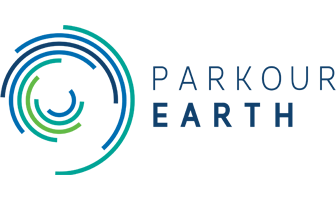 Parkour Earth is the International Federation for Parkour/Freerunning/Art du Déplacement. As such, it will be the custodian of the philosophy, integrity, and sovereignty of the sport internationally for and on behalf of the community.
Concept
In 2014 Ukemi co-founder David Banks first conceptualised the Movement Card as part of the Many Movements collective. With fellow member Paul Sayer working on the design, Gordon Tsang handling the legal language and John Hall providing proofreading.
The aim was to create a handy pocket-sized card that details a few basics regarding your right to practice parkour in Scotland.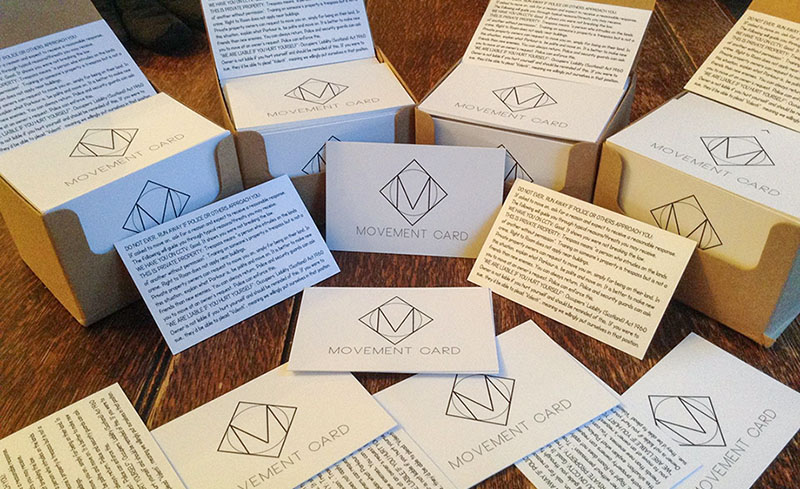 Release
Having tested the concept locally, Ukemi adopted the project in colaboration with Parkour Outreach in 2019. This adoption included a complete rebranding by Daniel Smith, a review of the laws, and a dedicated website that provides greater detail than the card.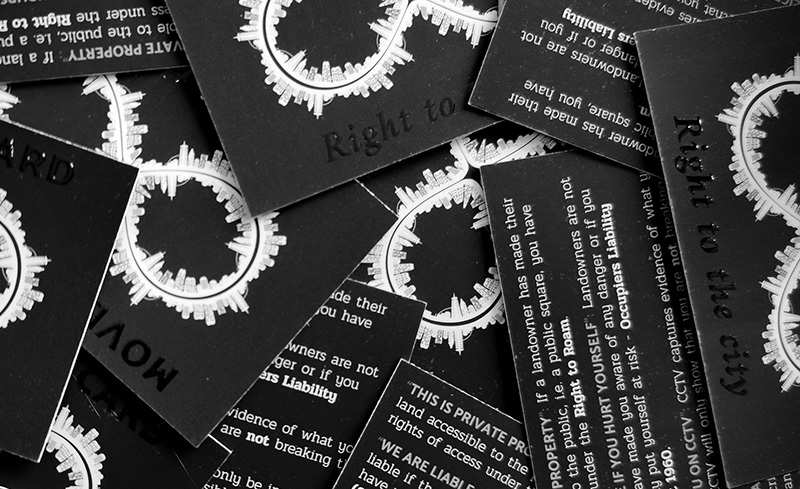 Expansion
Seeing success in launching the card in Scotland, the project attracted international interest leading to a partnership with parkour governing bodies Parkour Earth and ParkourUK to bring the card to other countries.
So far, we have Scotland, Finland, New Zealand, and England involved. We would love to have more, so get in touch with us if you think you could help bring it to your country!